Our History

Xinleiting CNC equipment was established in 2014. In 1999, the company provided equipment machine tools, fuselages, control cabinets, etc. to help major domestic brands. We have 20 years of technical experience in the CNC wire-cut EDM machine tool industry. Our technology is ahead of other Chinese manufacturers. We have updated many times according to the customer's usage to ensure the stability in use and the durability of the equipment. The equipment adopts many intelligent equipment, which greatly reduces the cost of the equipment, and our pricing is also low. Among other manufacturers, our sales volume in China far exceeds that of other manufacturers. At present, we have two large factories in China that can independently complete the entire set of equipment. Currently, the company has 500 employees and 56 Chinese agents are located in major industrial cities in China.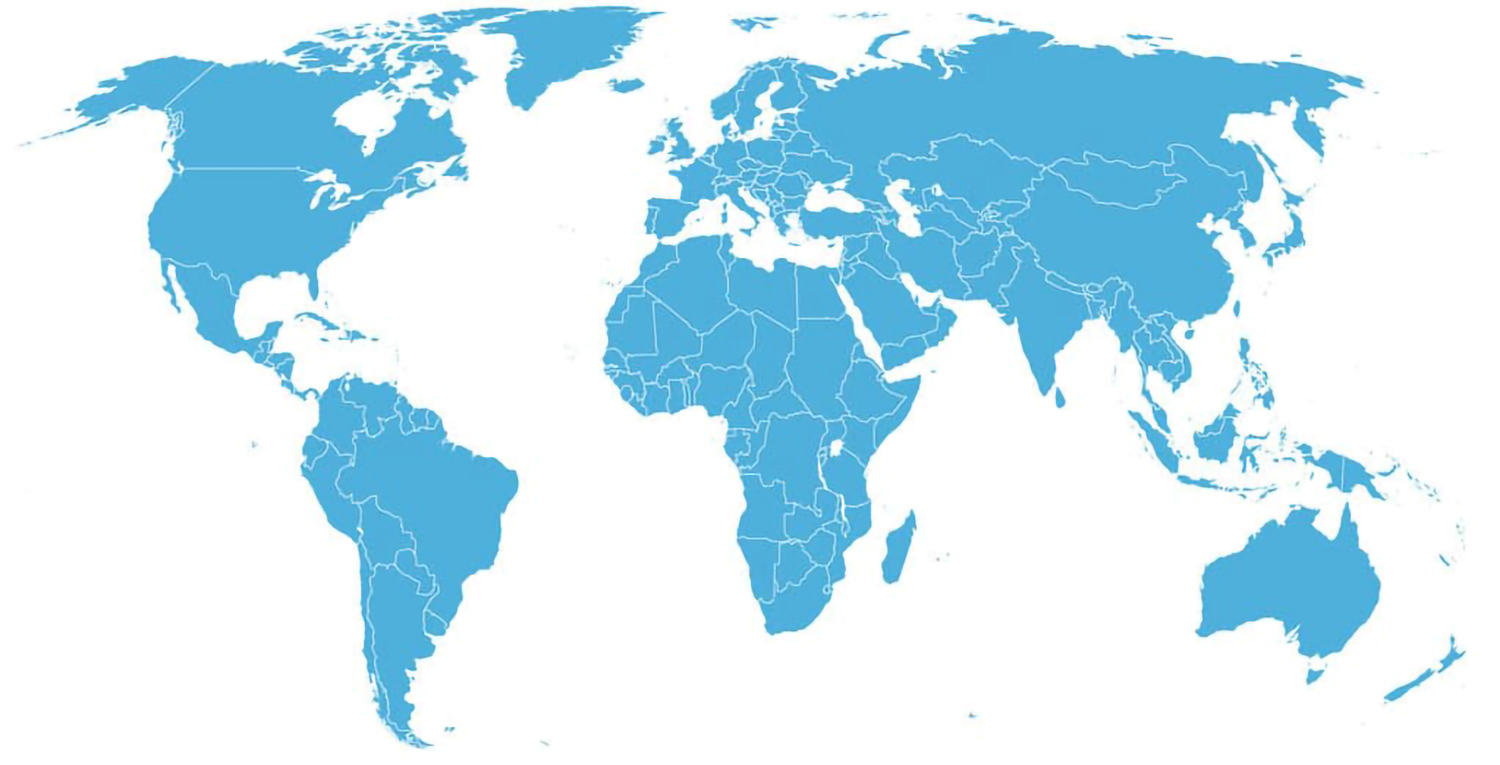 Our Factory
Guangdong Xinleiting CNC Equipment Co., Ltd. is responsible for the local and overseas business in Guangdong, and the Jiangsu branch is responsible for the business in the northwestern inland China in the middle and lower reaches of the Yangtze River to the north of China.

Product Application
All kinds of metal special-shaped cutting, precision mold fixture processing, precision parts processing, suitable for all kinds of medium and large companies, as well as small factories, small workshops and single processing plants, etc.
Our Certificate
Trademark Patent Certificate, Brand Patent Certificate, Appearance Patent Certificate, National Authoritative Inspection Quality Certificate, AAA Enterprise of Quality Service Credit, China Independent Innovation Brand, China Famous Brand, Guangdong Province Innovation and Quality Brand Commitment Unit. The factory has passed ISO9001.2008 management certification.

Production Equipment
The body is cast iron, the appearance is painted, the body is sheet metal, the CNC control cabinet is independently manufactured, the software is independently developed, and the intelligent assembly line of the machine tool is assembled.
Production Market
In China, we will sell 5767 units in 2020, 2465 units in Guangdong Province, and 1,855 units in Dongguan, an important industrial town in China. Moreover, our performance in China is growing between 0.06-0.08% every year.
Our service
At present, for overseas customers who purchase our equipment in advance, the equipment can be used normally. We will provide spare parts for the damage-resistant parts, and recruit agents from all over the world.